7 Great Study Spots for any College Student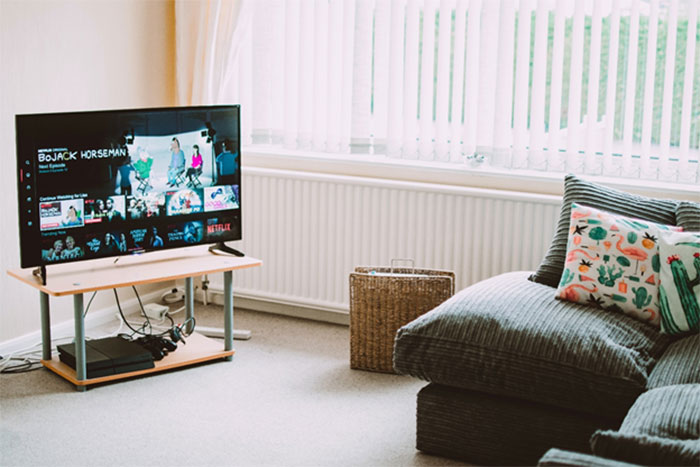 A study spot helps you stay focused on your work. It is because a good study area has few distractions making concentration easier. You can maximize your revision time and get prepared when you face your exams. When finals are around the corner, there is a scramble to study a semester's worth of classes in about a week. It is usually a stressful time for students, and you might even notice the atmosphere around campus changing. People are often in a hurry, and many common study spots become crowded.

So it's important to know several areas you can use to study without distractions. Here are some of the best study areas on and off-campus you can use for your study needs. Having a variety of options is important, especially when exams are near.
The library is everyone's go-to for studying, and for a good reason. You can find all the reading material you need for studying and it is quiet. The school library tends to be almost empty for most of the year except when finals draw near. When exams get closer, it quickly packs up and can easily become crowded, which is not what you want. So, choose your times carefully.
Your local library offers the same experience as a campus library, except it is usually less crowded. Its only major downside is that it might be some distance from the campus or your residence. There is also a chance it might be noisy compared to the school library because they let kids in.

However, it's still a good option if the campus library is not working out for you. It can also give you a break from campus when you feel you want to get away for a while.
Coffee shops are quite popular among students for group work and collaborations. They offer a suitable environment for discussions with a nice ambiance. Furthermore, you can comfortably discuss with your colleagues without worrying about noise.

Coffee shops offer a lively atmosphere that favors people who are not comfortable studying alone or in silence. Because of its lively nature, a coffee shop can improve your mood, plus it can offer coffee refills to students who spend long sessions studying. You will also be in a position to eat when you feel hungry.
You probably walk past many empty classrooms to and from class, and they are okay to use. So instead of making a trip to the library or other areas, get in there, get out your books and start studying.

An empty classroom is probably the quietest option here, and when you are prepared to study, you can be productive. It's also a great place to work on writing tasks before seeking essay writing help
Most resident halls have a lounge or common room for students. It can be a great place to study when you want to get away from your room but don't want to go too far. The issue with the common room is that you also need to pick your times well because it's for everyone's use.

It usually gets busy almost all day and packed during meal times. However, it's quiet early in the morning and late at night, and you can study peacefully during these times.
Bookstores are great locations for studying because, like libraries, they offer a quiet environment where you can concentrate. You are also surrounded by books that you can use for further reading or research.

Bookstores can be a hit or a miss. Some have areas you can study, and they are okay with it, and others might not be so accommodating. So, make sure the bookstore you want to try encourages reading there.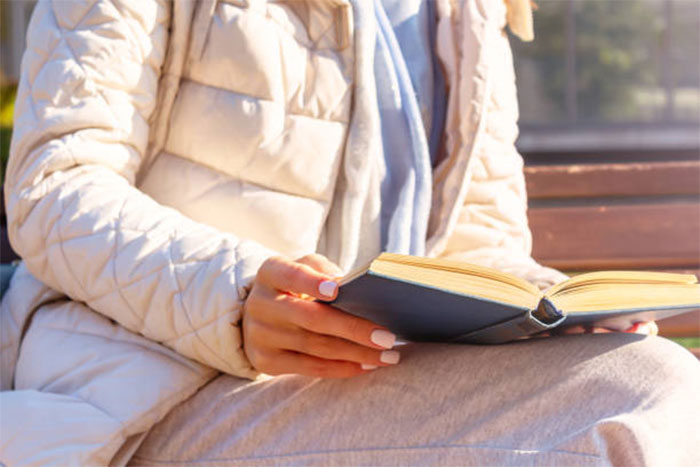 You can choose to study outside if you don't feel comfortable staying in a room. The outdoors offers fresh air and improves your mood because you are surrounded by nature. Studying at a park bench table or just sitting on the grass can boost your mood. It also inspires your creativity and focus.
If creating a study spot is challenging, you can sample the different locations we have mentioned above and choose your favorite. There's also the option to mix it up and alternate between the different options depending on your needs and mood.

Choose the environment that suits your learning style. If you prefer silence, choose the Library, empty classes, or a bookstore. Try the common room, coffee shop, or the school park if you like some ambiance.