Hacking Crazy Taxi Game on Facebook
Author:
Rishabh Dangwal
Most young players these days spend their days and nights playing games on popular online gaming sites including

Facebook

. Like every one else they too want to be ahead in the race and that's what make them play again n again just to get on top of it.

However you don't have to struggle so much to get on to the top of these games. You can use bit of hacks with right tools to get what you want and beat all of your friends.
Video game hacking is easy, flash game hacking is easier. You only need a right set of tools & some time to do that. In this quick and easy tutorial I will show you how to hack the

Crazy Taxi

(Carzy Cabbie) game on Facebook, Orkut or any social networking website.
You need to have following ready to play a hacking game
Internet Explorer - yep..this is quite vulnerable to memory injections..thats why. Comes packed with windows.

Cheat Engine

- quite prominent tool to hack flash applications & games. Download it here
Time - don't you have little time to stay ahead of your friends ;)
Once you have got the

CheatEngine

downloaded and running, you can now proceed with hacking game.

To start with, open Internet Explorer & login into Facebook. Go to Crazy Taxi/Crazy Cabbie game page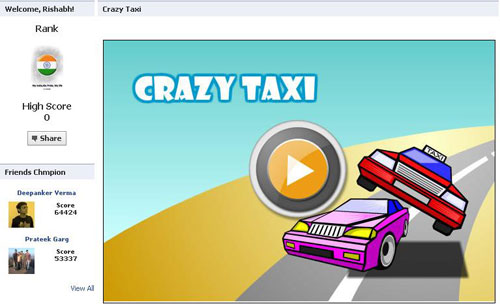 Now lauch CheatEngine application on your system, you will see the screen as shown below.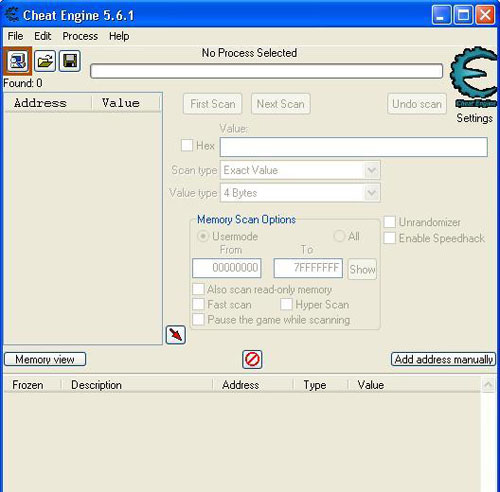 On the menu bar, click on computer button to select a process, click on

iexplore.exe

(Internet explorer process) & click on open.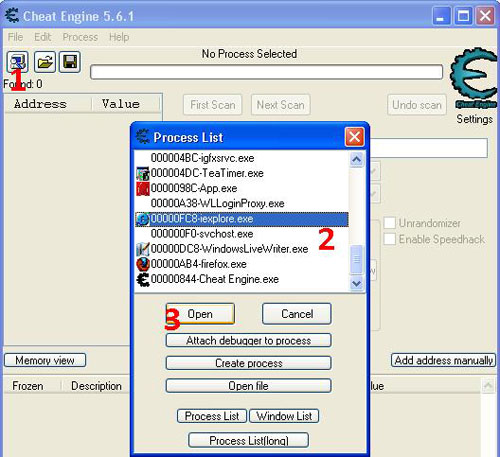 Cheat engine now will be attached to the Internet explorer.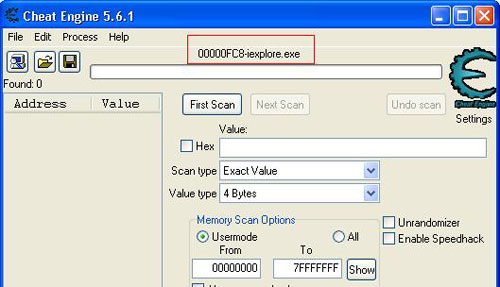 Now go back to Crazy Taxi game, play it very badly so that you will lose. (is it harder than trying to win ;) )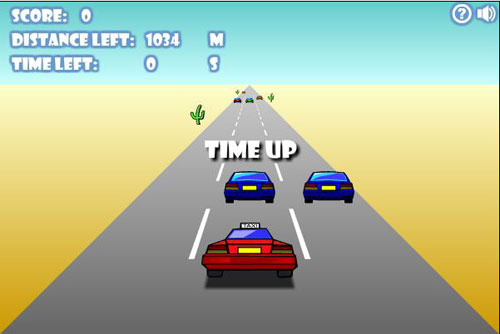 Now in the 'Cheat Engine' click on

"Enable speed hack".

Then enter a value of 100 to 400 in the input box and click on apply as shown in the screen below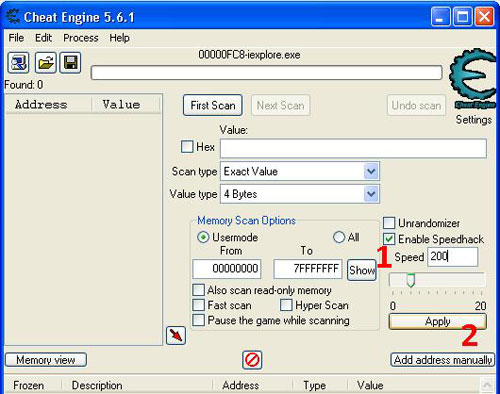 Now make sure as you do it you

"KEEP PRESSING UP ARROW KEY"

, click on the play again link & voila..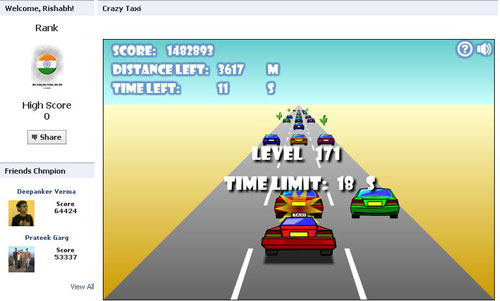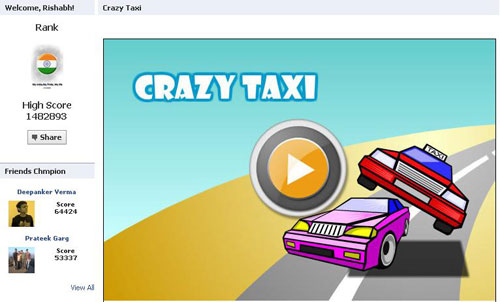 Look at your score on left side, surprised ! Don't forget to share with your friends ;)

easy huh ?

This hack works well on Crazy Cabbie, Crazy Taxi, their clones & more such racing games on Facebook. With little hack using the hacking tools like CheatEngine you can leave all your enemies behind.

Hoping that you have mastered this hack, now it is the time to challenge your old rivals ;)
In this basic tutorial, Rishabh explains how to hack Facebook games such as Crazy Taxi using tools like Cheat Engine.