6 Top Security Programs You Should Use in Traveling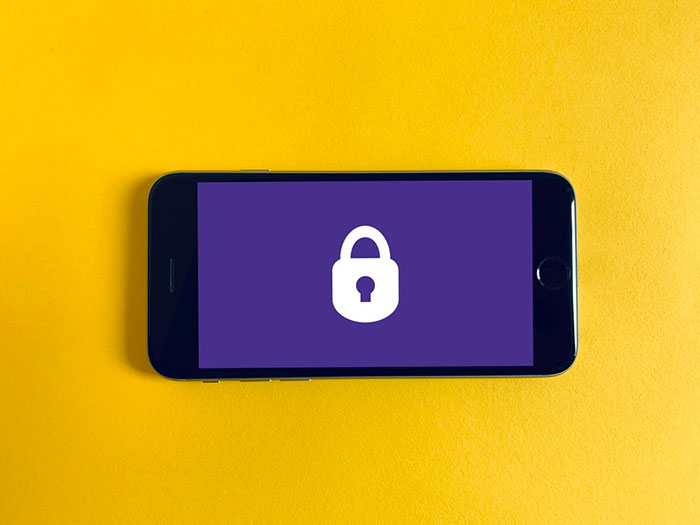 With digital devices becoming essential tools for traveling, you should think beyond the typical travel-planning apps. There is so much your digital devices can do. One of the purposes can be improved security while traveling.

Security is a recurring topic among regular travelers. How can you protect yourself and your data while exploring unknown destinations? The solution lies in security programs.

Don't let security threats ruin your well-planned and much-awaited trip. Protect yourself and your digital data with the help of following the best security programs.
Using a Virtual Private Network (VPN) is a must when you are traveling abroad. If you aren't familiar with VPN, it is software that allows you to connect to a different server and encrypt your internet traffic.

There are many VPN software that is praised by users around the world. To help you narrow down the search, we've singled out a few proven VPN software options:
There's no excuse for not having a good antivirus program. Antivirus will detect and eliminate viruses and malware. It is the wall that surrounds your data, keeping it safe from outside dangers when you travel.

Panda is free and quality antivirus software that you can rely on. The free version includes antivirus for Windows and limited VPN (150MB/day). This can protect you even when you visit unknown multilingual websites during your trip.

If you want more features such as real-time antivirus protection for Mac and Android, firewall for all your Windows devices, Wi-Fi protection, and more, you'll need to upgrade to paid plans.
Strong and versatile passwords play a key role in your data protection. However, remembering all those different passwords is a mission impossible. What's the solution? LastPass.

LastPass is a password manager who'll make life easier for you. You'll only have to remember the LastPass password while the program will store all the other passwords. The password generator that comes with the software will create long, random passwords that will stop hackers
Sitata is an app created specifically for travelers. It is designed to act as your security advisor during the trips.

With Sitata you'll get the following:
Monitoring safety threats, protests, and other hazardous situation in your destination
Alerts on flight delays and cancellations
Highlighted risky regions near you
Notifications when something dangerous happens in your surroundings
Information on travel scams shared by other travelers
Vaccination and medical recommendations according to your travel plan
Thanks to Sitata, you can easily translate safety recommendations or news from the destination country. This is like online certified translation services in your phone, tailored for everyday usage. This app will supply you with all security-related information.

The best part about this app is that it is free. So, go ahead and get your security and safety advisor set in your phone.
Walking alone isn't pleasant even in your neighborhood, nevertheless in a foreign country. So, when you have to walk by yourself, you should have bSafe ready to accompany you.

bSafe is somewhat of a support system that can be installed on your phone. When you activate the app with a voice alarm, the app will send a live video and audio stream as well as your location to your selected contacts.

What's more, the app will produce loud siren noises that will make perpetrators run away.
Get yourself a travel bodyguard through the CloseCircle program. CloseCircle is both an app and a service that will make you feel safe no matter where you go.

Install the app on your phone, and with one click, you can reach security experts who will give you the necessary advice. The service also includes emergency evacuation.

You can get this 24/7 global protection through an annual membership fee per person
Staying safe while traveling won't be an issue if you rely on these programs. Make data security a priority. Before you step into a new adventure, download and install security programs that will ensure you a headache-free trip.
Emily Hamilton is an experienced writer and content editor. She primarily focuses her research and writing on the fields of technology and innovation. Emily is a dedicated creator who continually publishes informative and entertaining content for her audience. Besides writing, her biggest passion is traveling.